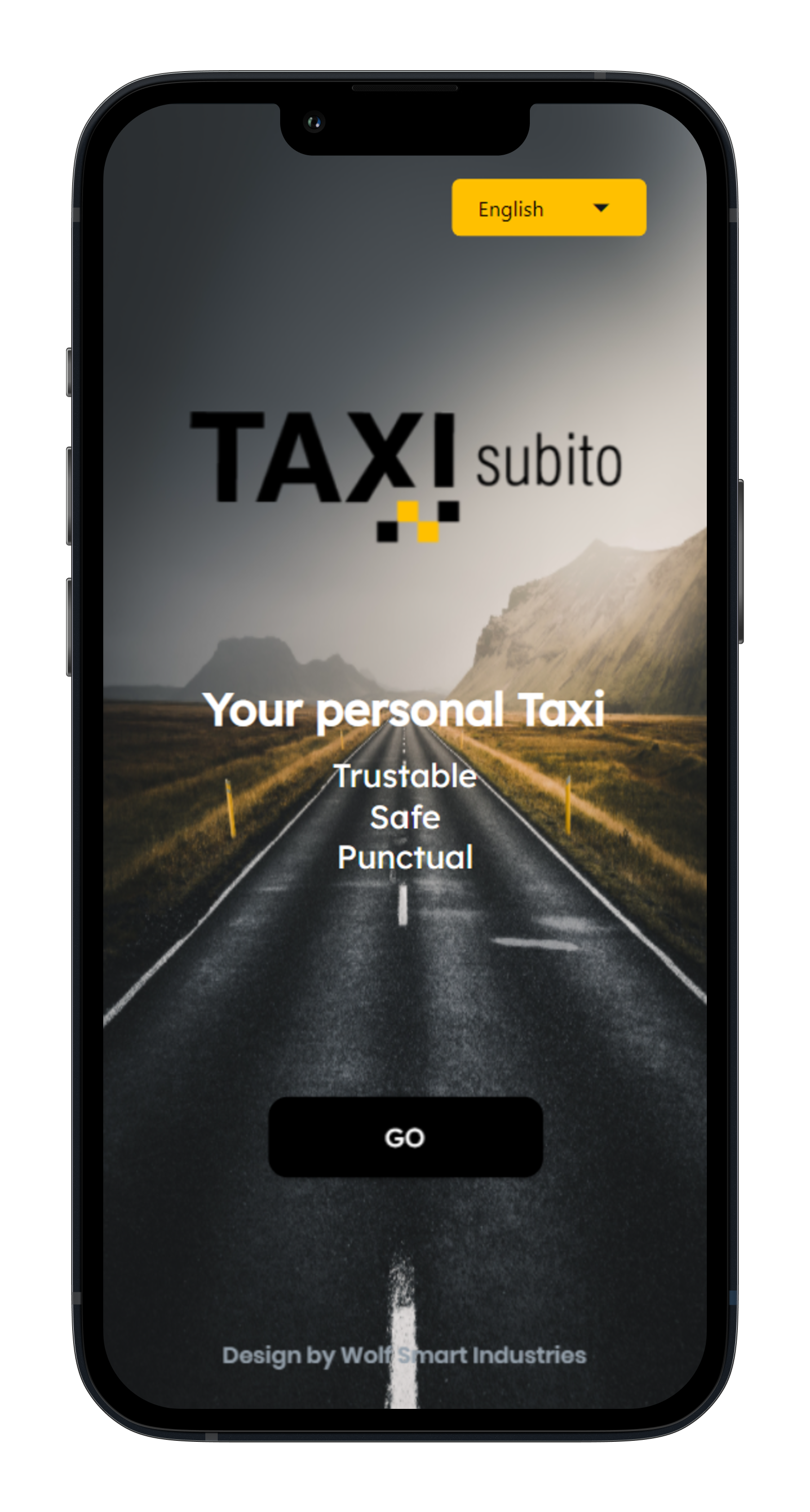 Premium Taxi Airport Service
Book your travel from your smartphone, from anywhere!


Pick up & Drop off
Order your pick up and drop off.
Choose your vehicle and the time you need.
CHECK
Confirm your booking by clicking on "book".
Your booking process is almost complete
DONE!
Your booking has reached us. Thank you very much! We'll see you when you pick up your booked vehicle.
Schoolchildren / Kindertransport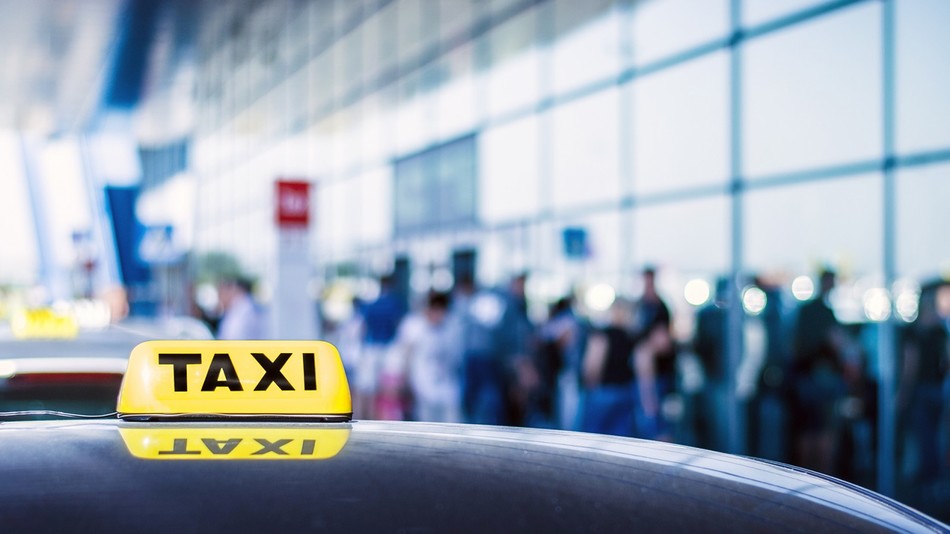 TAXI TRANSFERS
Our taxi transfer will take you to your booked holiday hotel as quickly as possible.
No tedious taxi search, no bus or train traffic, just start your vacation comfortably.
Book the return trip right away and your holiday will end as it began – relaxed!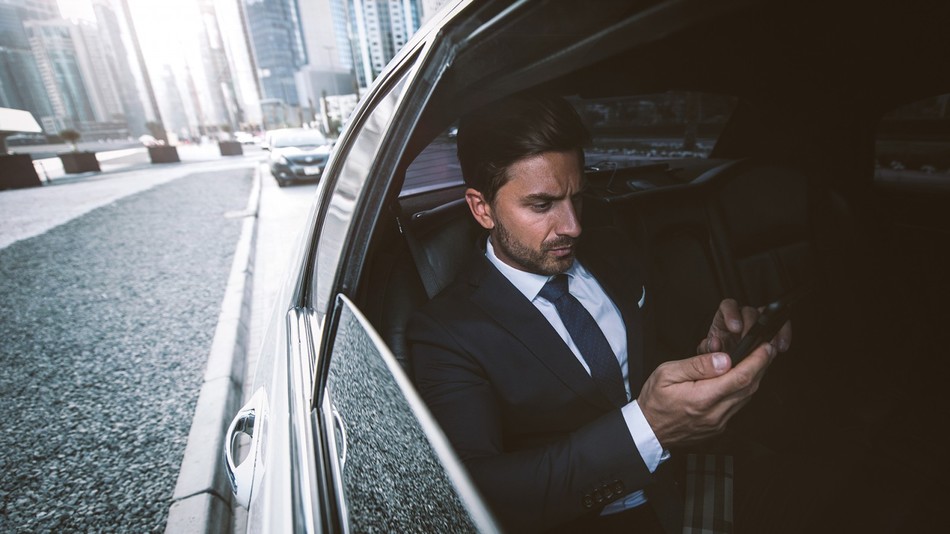 LIMOUSINE TRANSFERS
Start your trip with the luxury and convenience of a private limousine transfer.
The chauffeur picks you up at the airport and brings you to your booked hotel in a limousine in style.
This service can only be booked as a private transfer.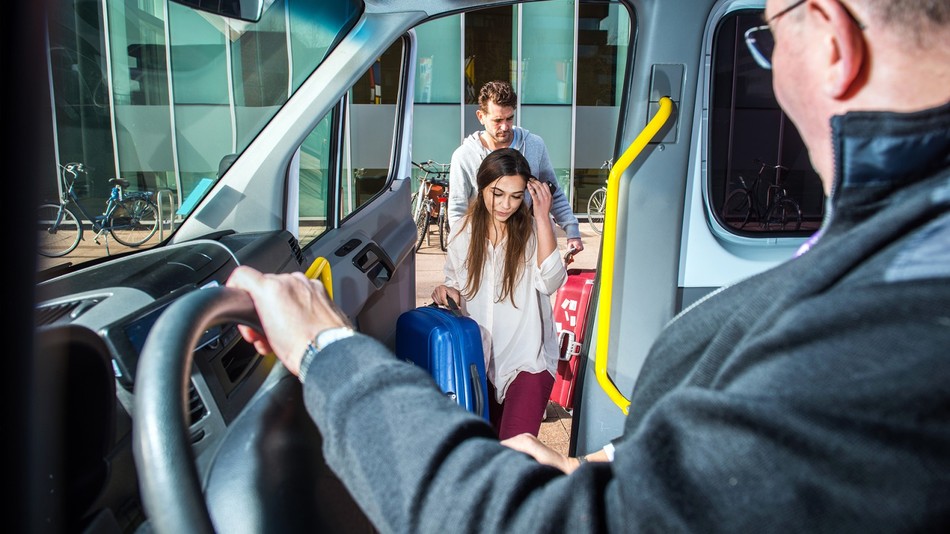 SHUTTLE SERVICE
Our shuttle bus service turns an otherwise arduous journey into a wellness trip.
You don't want to wait tiredly at the airport for the bus or train? Our shuttle will take you quickly to your desired address.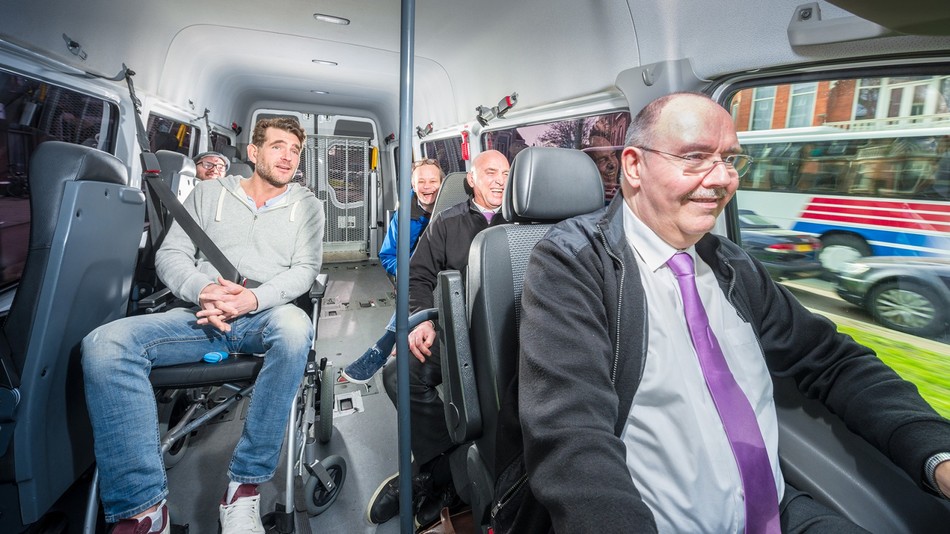 Behindertentransporte
With our service, the transport route becomes child's play, even for non-pedestrians.
We enable people with a disability to make their way from A to B easier using means of transport. This individually tailored to your needs!
100% Satisfaction Guarantee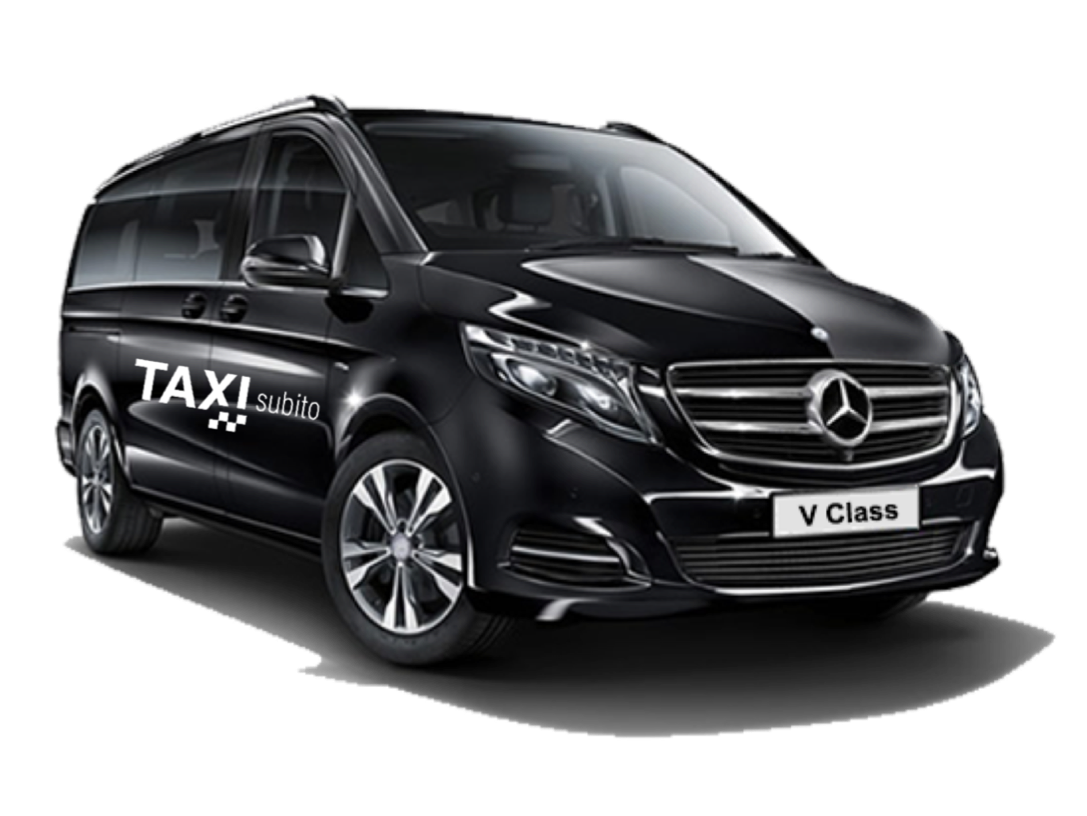 Mercedes V-Class
The V-Class inspires at first glance – and after many thousands of kilometers. Families, business people and leisure adventurers as well as shuttle passengers. For example through its powerful exterior design and the ergonomic, variable interior concept.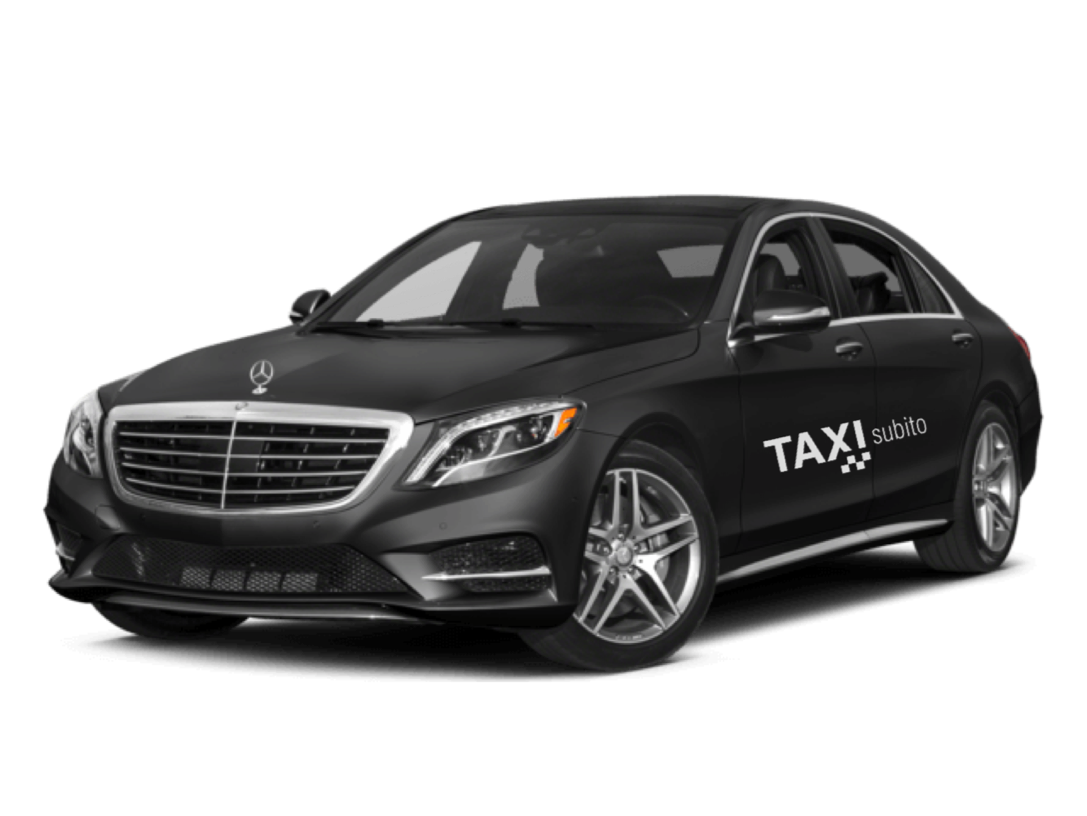 Mercedes S-Class
"Mercedes throws everything it knows into the S-Class. Fresh facelift, it's better than ever "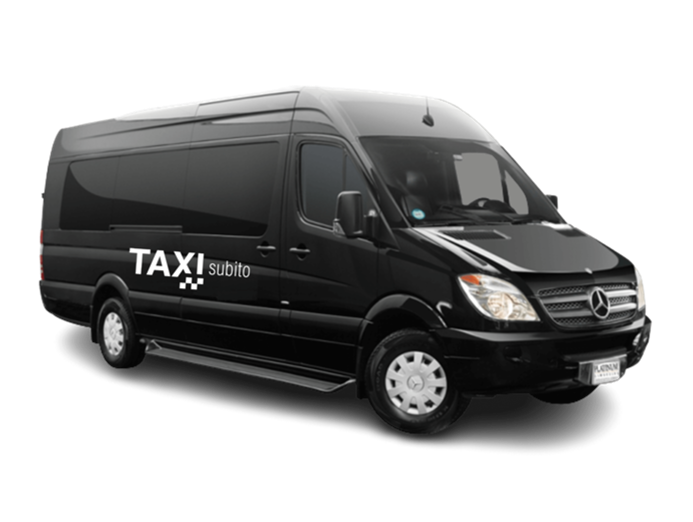 Mercedes Sprinter
Thanks to innovative strength and more than 25 years of experience, the Sprinter represents a new milestone as an efficient and reliable future-oriented mobility solution that will take your business to a new level.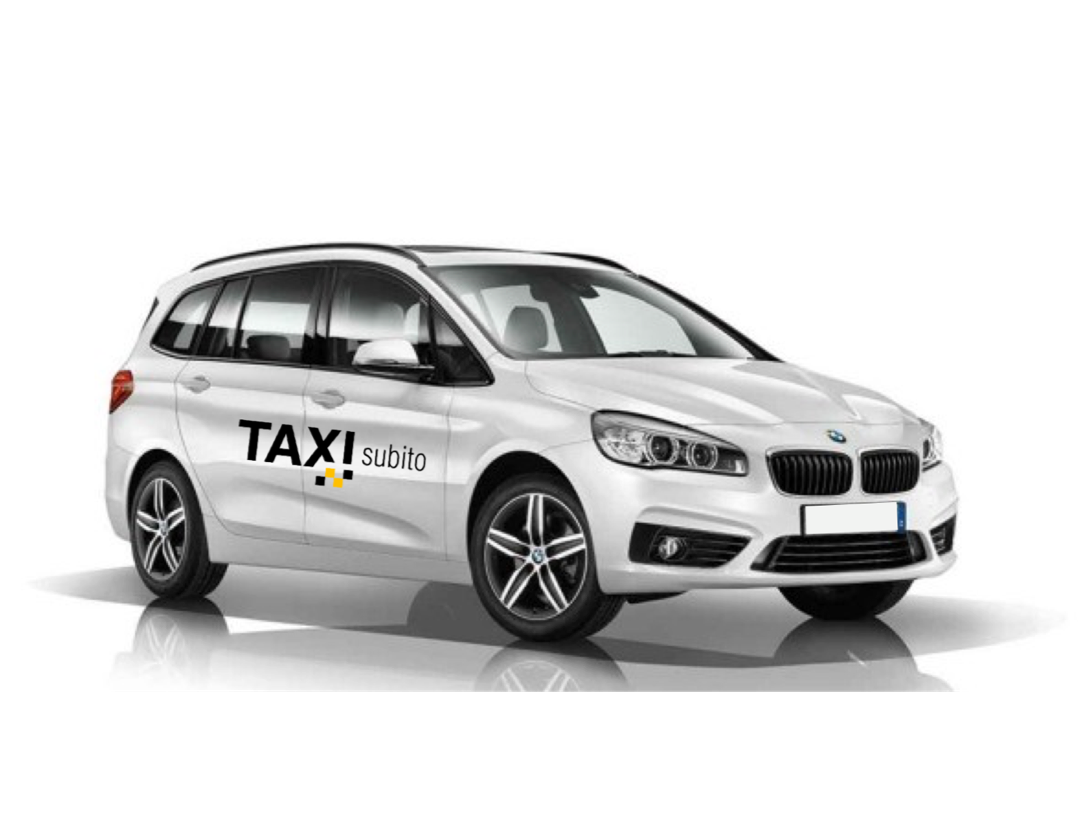 BMW Active Tourer
The interior of the new BMW Active Tourer is progressive and generous in terms of space. Optimally placed shelves, optional sports seats for driver and front passenger and the standard adjustability of the rear seat backrest angle ensure extremely variable use and more seating comfort in the rear.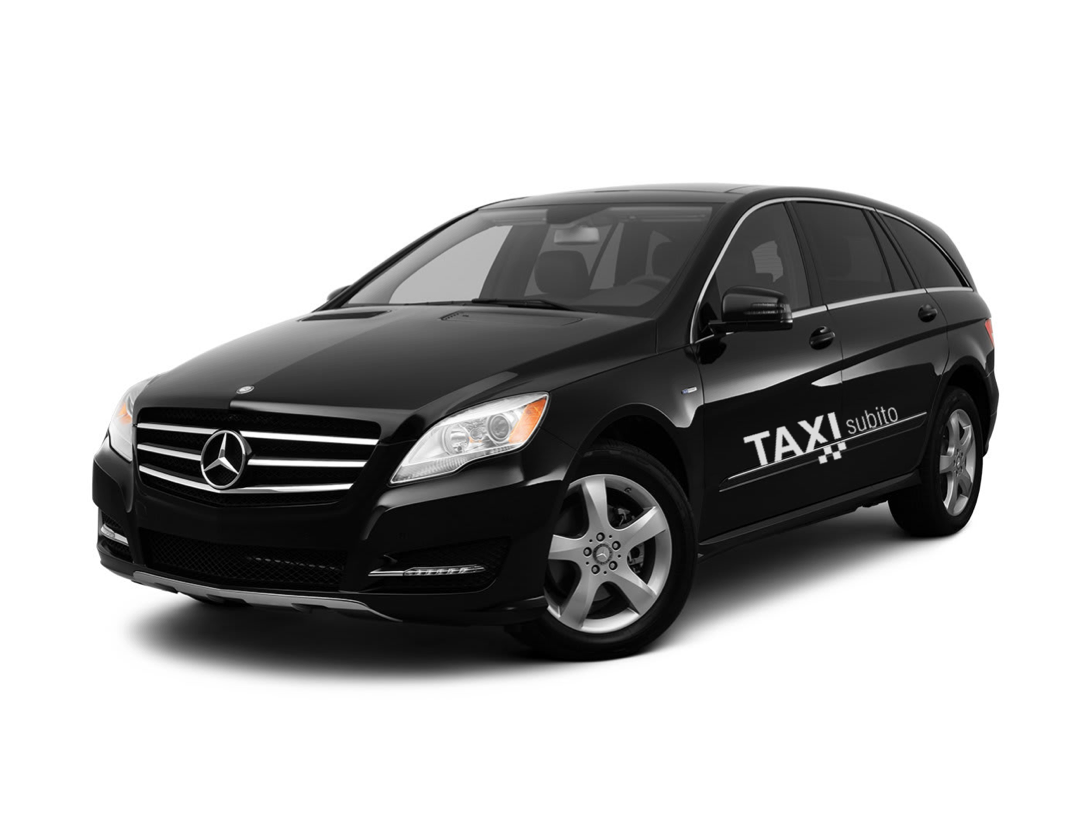 Mercedes R-Class
The Mercedes R-Class is a pioneering car. It is a luxury load carrier that is just as long as an S-Class, has space and functionality.
Citroen Jumpy Special
The interior was designed for long journeys and offers a high level of seating comfort. The individual seats each have an adjustable backrest with headrest and armrests for your optimal well-being.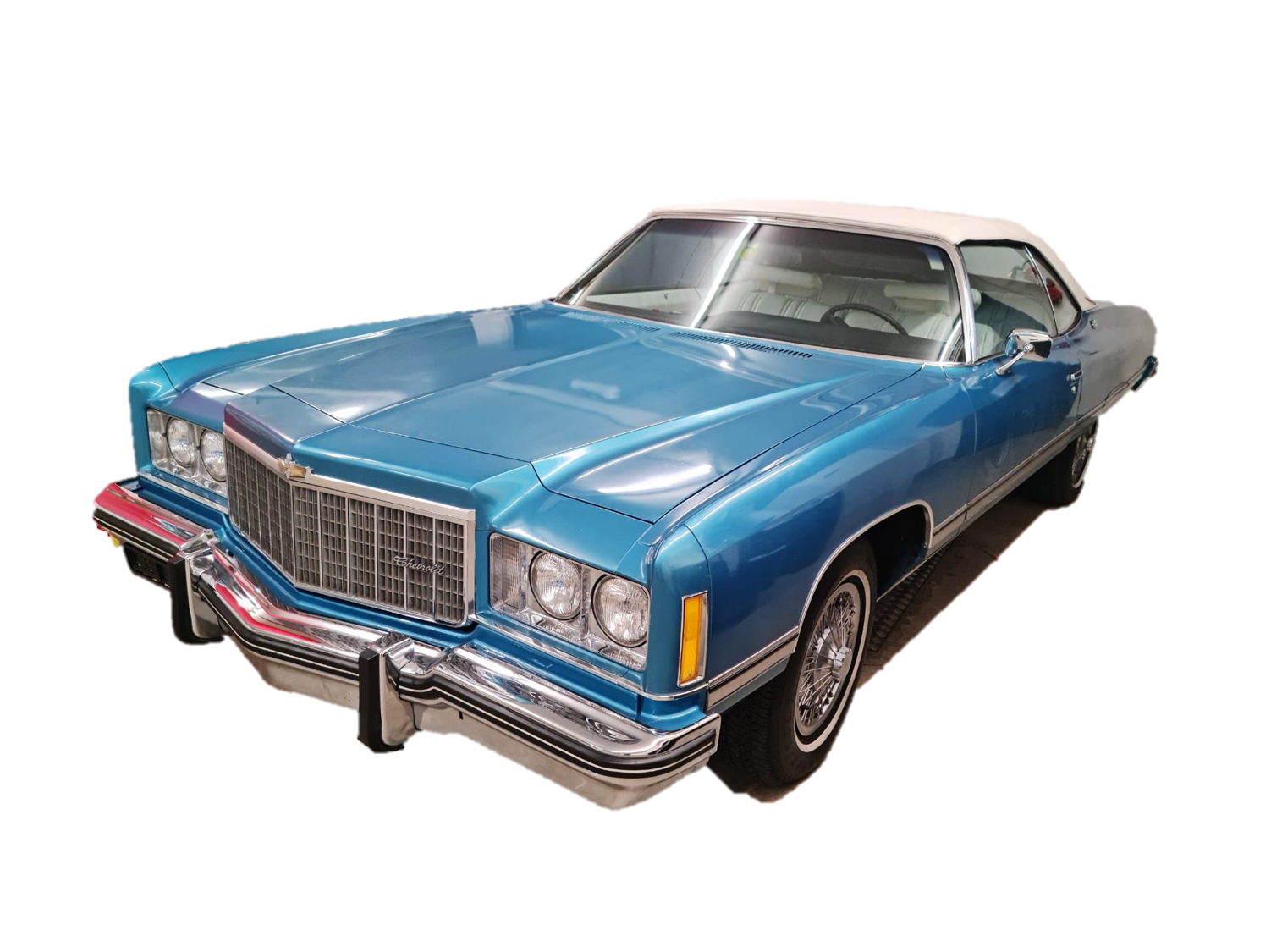 Chevorlet Impala Convertible 1974
For special occasions!
Luggage
We transport all types of luggage.
Children
We have child seats so your children can travel safely.
Limited mobility
We have our own minibus for people with reduced mobility.
Payments
We accept all major credit cards in our vehicles.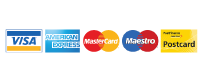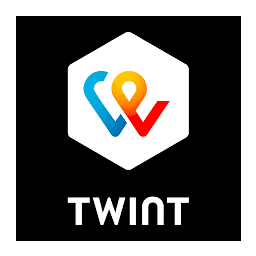 "When I go to Switzerland to visit my family, I always rely on Taxi Subito to pick me up and take me to the airport. Easy to book and always on time. "
«I rely on Taxi Subito and trust that it will bring my children to their aunt and uncle.
Always available and reliable. "
I spend my life between Italy and Switzerland on business and the partner is Taxi Subito, always on time and helpful.
I recommend Taxi Subito. "